POWER DISTRIBUTION DEVICES
Toimitamme useiden valmistajien laitteita pääkeskukselta päämuuntajalle
-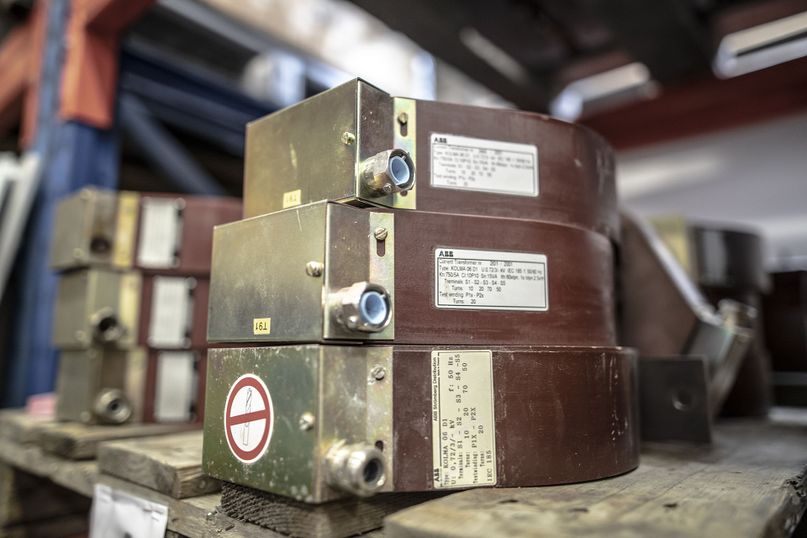 Stock
We stock power distribution devices for fast delivery at competitive prices. In case of power distribution disturbances, like system failure, our wide range of devices in stock, in combination with our swiftness and expertise, can save you the costs of a possible stall in production or usage. All our devices are inspected and come with a warranty. Have a look at our devices for sale!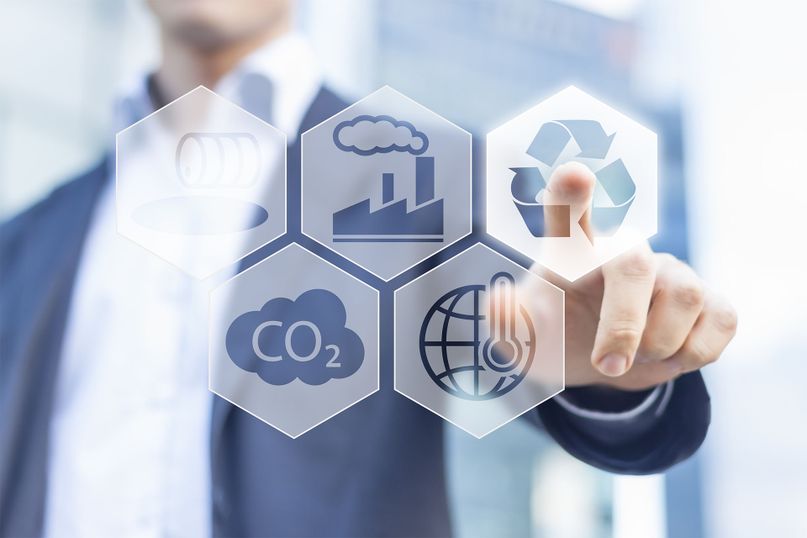 Our customers
We work with companies in forest and mining, metal, production, building, insurance, real estate investment, infrastructure, development and agriculture. We also have clients among cities and municipalities as well as water and power distribution.
We focus on the domestic market, supported by international sales.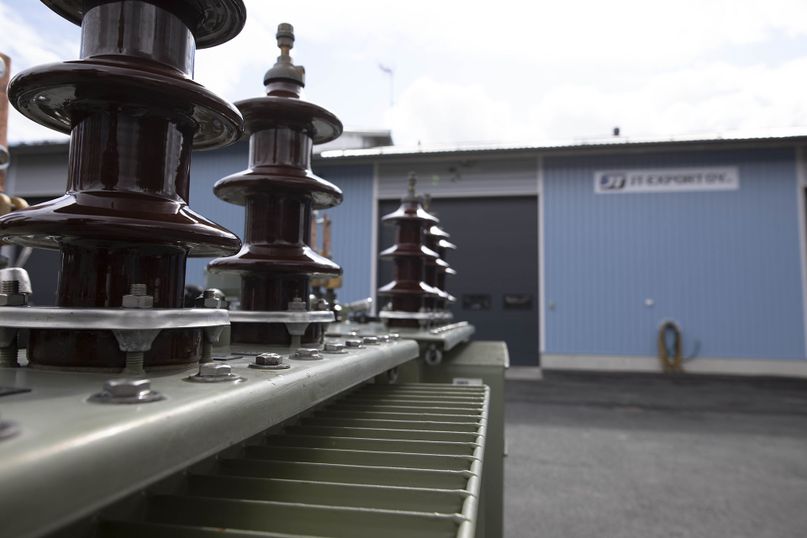 Main products
Our main products are distribution transformers, substations, switchgear, contactors, relays, breakers, special purpose fuses, etc.
We design and deliver changes and solutions. We deliver and install the equipment if needed. When your power distribution system needs to be renewed partly or completely, when you build or extend, or if you just want your system to function safer, more reliably and efficiently; we are here to help you.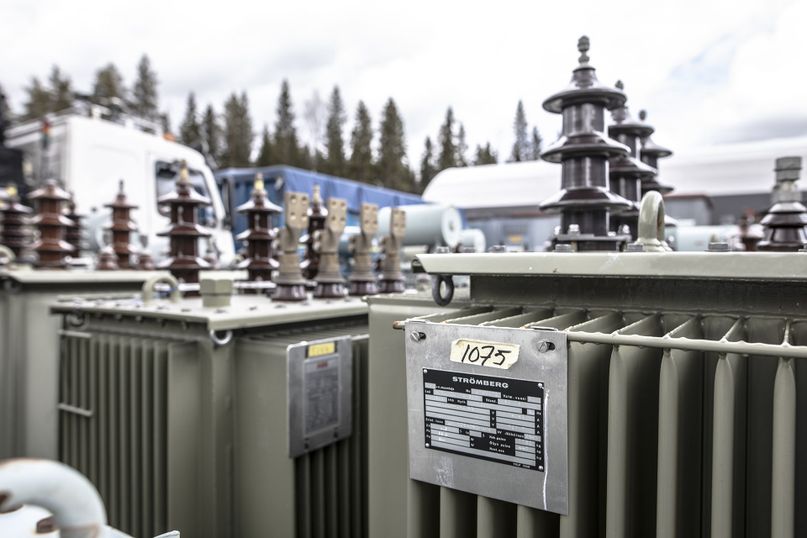 Brands
We provide you with products from well-known manufacturers like ABB, VEO, Merlin Gerin, Siemens, Strömberg, Arteche, Tesar, France Fransto, Pauwels, Rade Koncar, STR, Asea, HAPAM, Stålskog, etc.