SÄHKÖJÄRJESTELMIEN
ASIANTUNTIJAPALVELUT, TYÖT JA LAITTEET
Uusiokäytöllä kohti kestävää kehitystä.
Products
We stock used power distribution devices for fast delivery at competitive prices.
All our renewed products are served, checked and provided with a warranty.
We also sell brand new power distribution devices and components, as well as disconnectors.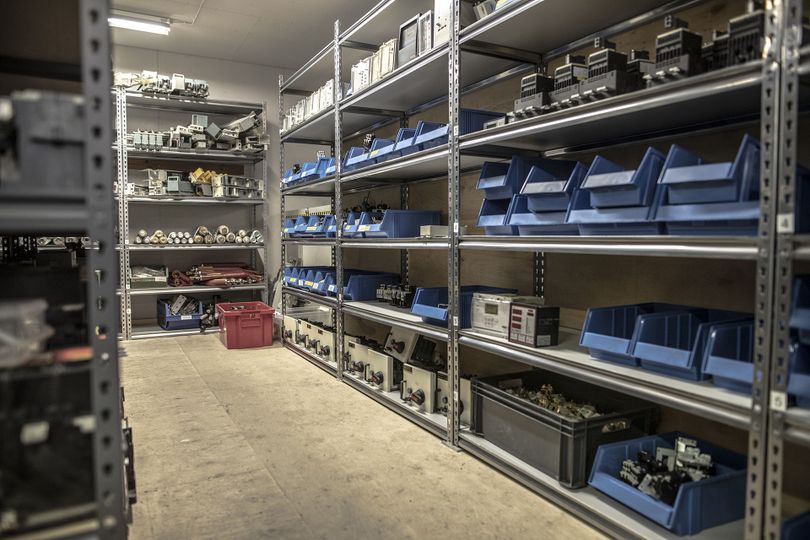 Sähkönjakelujärjestelmien saneeraus
The need for restoration of transformers is highly connected to the technical condition of the equipment. It is very common to under measure transformers and that is a typical cause for restoration.
You need to take the demands made upon inspection seriously, and continue with the restoration process as soon as possible.
Suunnittelemme ja toteutamme muuntamoiden ja muiden sähkönjakelujärjestelmien saneerauksia monipuolisesti erilaisiin kohteisiin.
Sähkökeskukset
We design, modify, install and inspect switchgear within the 630 A to 3150 A range.
You can choose to order renewed components alone, or both renewed and brand new products.
We offer tailor-made solutions with fast delivery.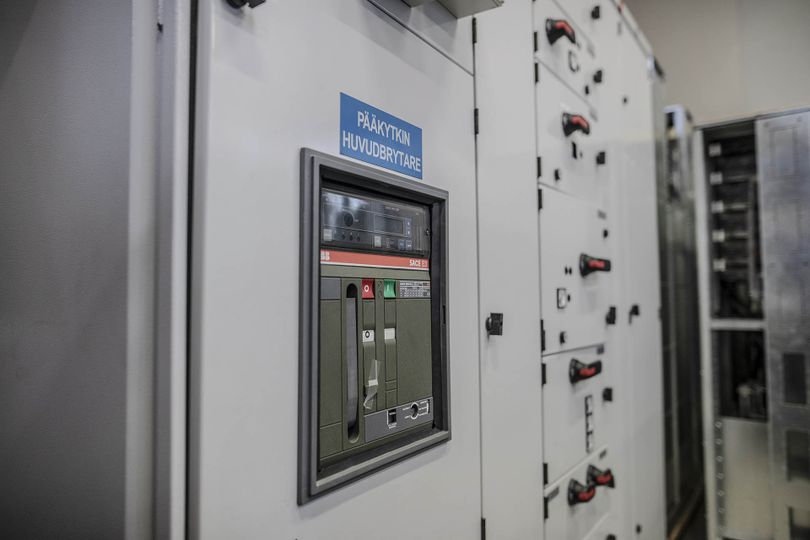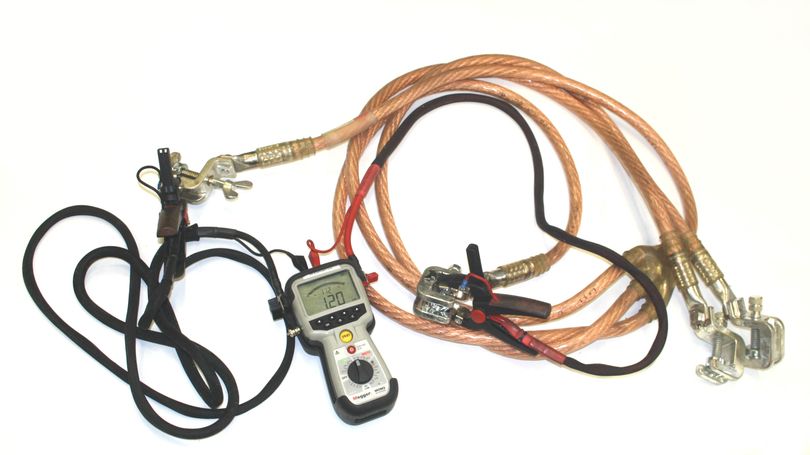 Inspections and repairs of disconnectors and voltage testers
We conduct inspections of disconnectors and voltage testers on location or at our office.
Ragnar Stålskog Ab licenses our inspections and repairs, conducted at our office.
Disconnector system measuring
We conduct disconnector resistance measurements of transformers, as well as strain measurements of disconnector systems.


Our measurement protocols and reports are explicit and provide a solid ground for defining further actions.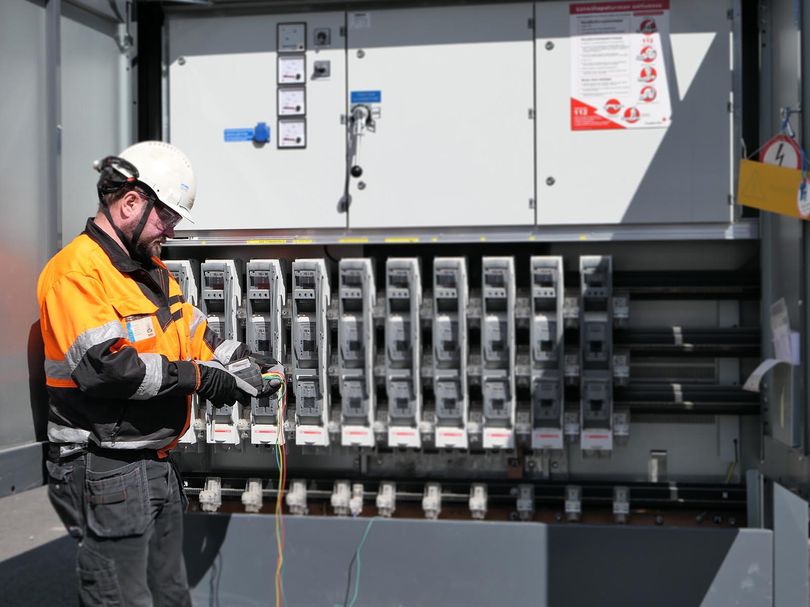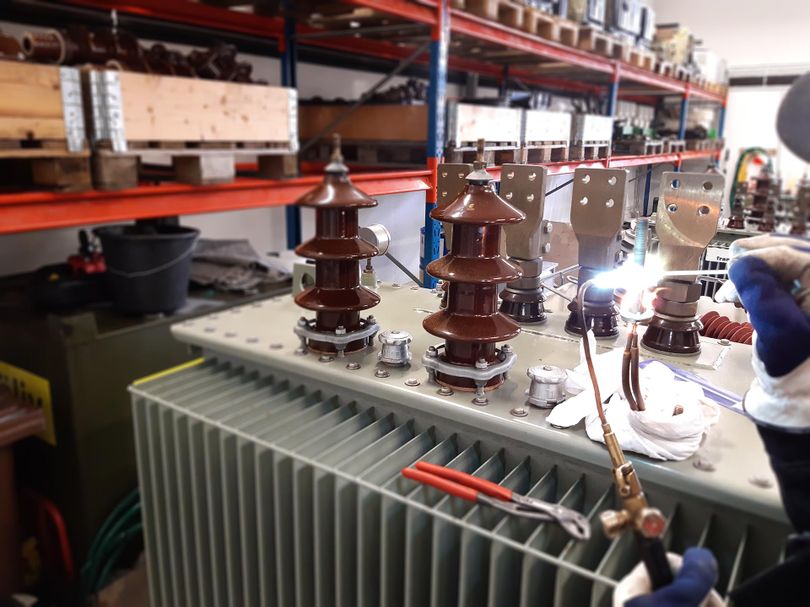 Distribution transformer service & repair
We do smaller service and repair jobs on oil and dry-type transformers on location. We do repairs that are more demanding at our office.
We provide service, maintenance and inspection programs for electrical equipment, so that you can take crucial actions in time.
Vuokraus
Vuokraamme kontti- ja puistomuuntamoita erilaisilla jakelumuuntajilla ja lisälaitteilla sekä -palveluilla lyhyeen tai pidempään tarpeeseen.

Varustamme laitteet käyttövaatimusten mukaisesti esim. rakennustyömaille, infrahankkeisiin, kaivoksille ja teollisuuteen.

Meiltä saat myös huoltoseisokkeihin ja muuhun tarpeeseen varavoimageneraattorit ja työmaakeskukset asennuksella ja ylläpidolla, tai itse noutaen.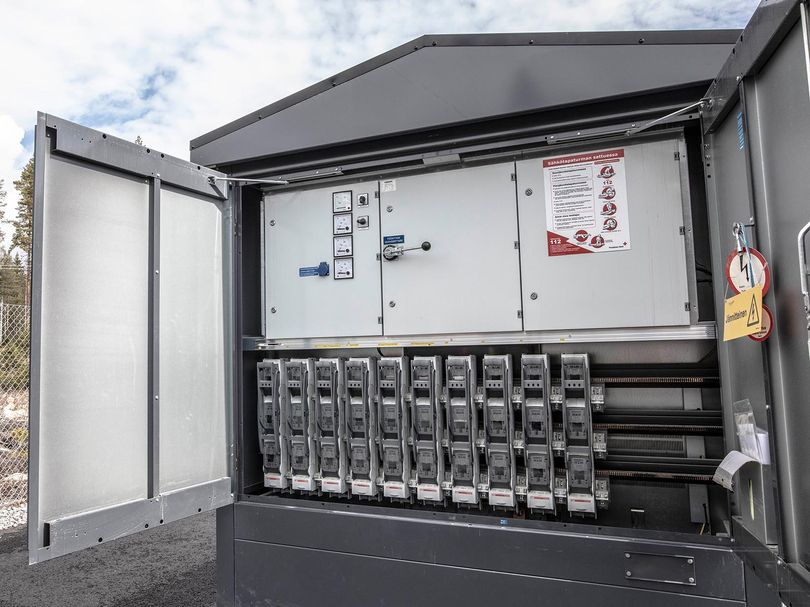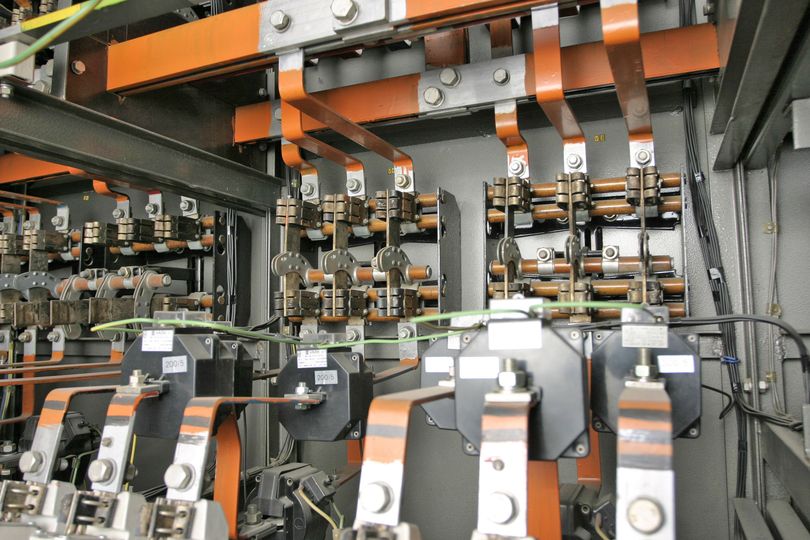 Huolto- ja kunnossapito
Suoritamme sähkönjakelujärjestelmien kunnossapidon kartoituksia, suunnittelua, huolto- ja kunnossapitotöitä, sekä sähköjärjestelmien käyttö- ja sähköturvallisuuteen liittyviä tarkastuksia, koestuksia ja mittauksia.

Huolto- ja kunnossapitosopimuksella varmistat sähkönjakelujärjestelmäsi seurannan, huolto- ja korjaustoimenpiteet sekä tarvittavat muutokset hallitusti.