TYÖMAADOITUSVÄLINEET
Tarkastamme, korjaamme ja myymme työmaadoitusvälineitä
Inspection
Cleansing and measurement
Service
And repairs, or rejection
Inspection label
and protocol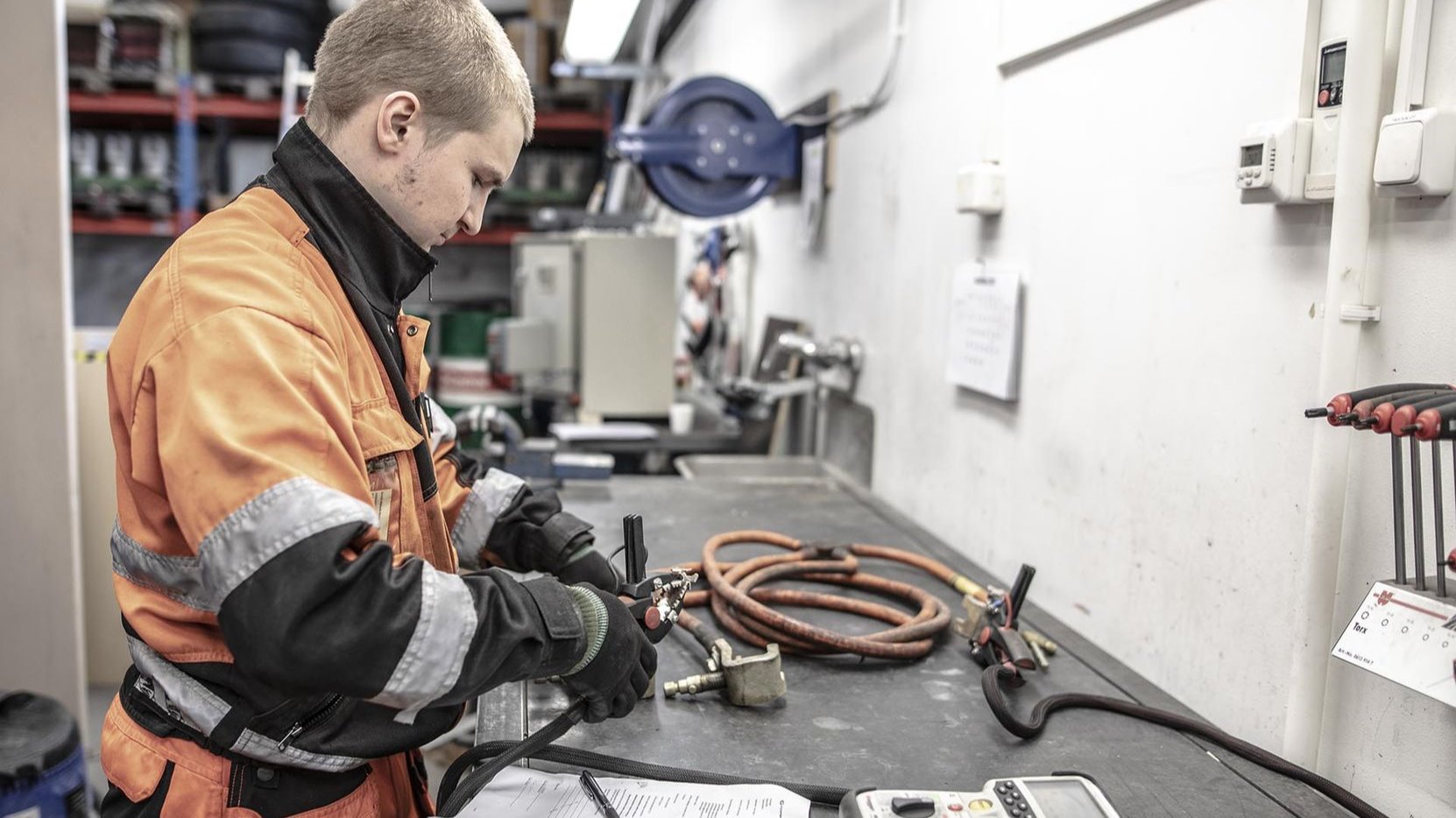 Inspections of earthing devices
We conduct inspections of mobile earthing devices, by the SFS-EN 61230 and ASTM F2249 standards. We also repair them. The manufacturer of the device or its user determines the time between inspections. The purpose of use also determines the length of this period.

Puhdistamme laitteen, jonka jälkeen teemme silmämääräisen tarkastuksen mahdollisten vikojen havaitsemiseksi. Myös tartuntastopparin ja merkinnän kunto tarkistetaan. Yleisiä vikoja työmaadoitusvälineessä ovat mm. ruostevauriot ja kaapelikenkien kytkentäkohtien viat esim. murtumat ja löystymät. Maadoitusvälineen yleisin vaurio on johtimen kiinnityksessä ilmenevä vahingoittunut johdinkiinnitys. Muita vikoja voivat olla esim. vahingoittunut laitejohdin, irrotettavien eristyssauvojen ja maadoitussauvojen likaisuus sekä iskujäljet niissä. Myös jatkohelassa voi olla iskujälkiä.
In addition to the inspection by eye, we conduct resistance overload measurements on earthing devices.
Työmaadoitusvälineiden ASTM F2249 standardin ohjearvoihin perustuvilla resistanssimittauksilla löydämme johtimien ja liittimien välisiä liitosvikoja, jotka jäävät silmämääräisessä tarkastuksessa toteamatta. Suorittamiemme tarkastusten perusteella olemme havainneet näiden vikojen osuudeksi n. 30 % hylkäämiseen johtavien vikojen kokonaismäärästä.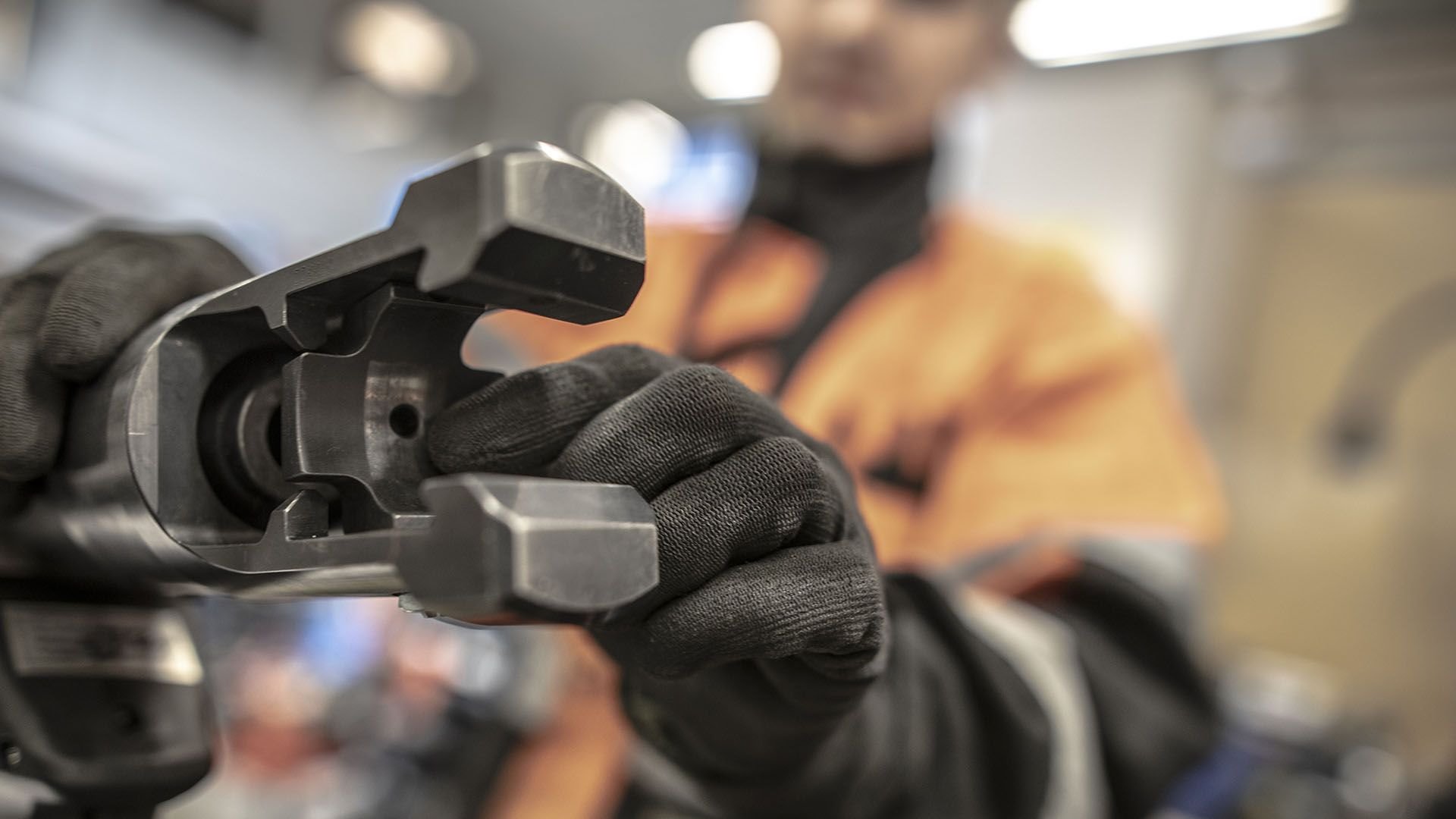 Earthing device repair
The SFS-EN 61230 standard states that the manufacturer or a partner certified by the manufacturer can do certain repairs of earthing devices. At JT-Export we are certified by RAGNAR STÅLSKOG Ab to inspect and repair earthing devices with original spare parts. Repaired earthing devices are labeled, so that the you are able to trace the person who did the job, as demanded by the manufacturer.