VUOKRATAAN
Muuntamot, muuntajat, varavoimageneraattorit, sähkökeskukset
-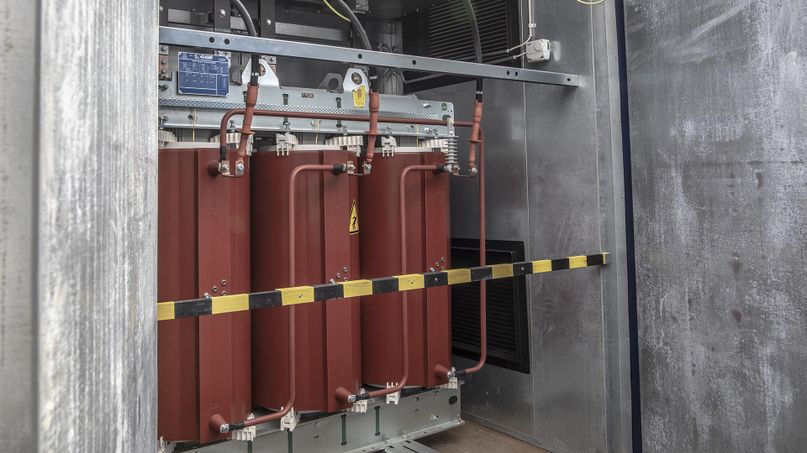 Muuntajat
20/0,4 kV (200…1250 kVA)

muut mahdolliset jännitteet 10/0,4 kV, 10/0,690 kV, 20/0,690 kV

toimitamme myös suurempia esim. 1600 kVA muuntajia
Toimituksemme ovat nopeita, emmekä veloita kiireellisyyslisiä.
Vuokra- ja toimitusaika sopimuksen mukaan.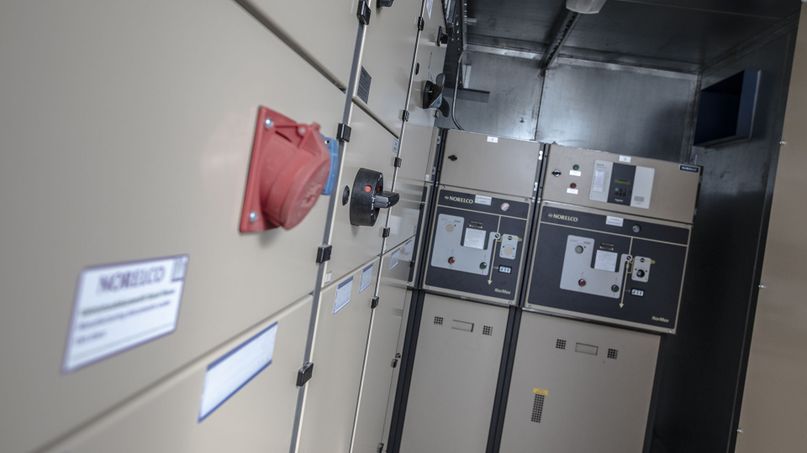 Muuntamot
We design and scale the rental transformers according to the client's needs. We also deliver transformers based on the client's design.

Our deliveries include earthing systems, commissioning inspections, foundations, protocols, maintenance programs and, if needed, managing services.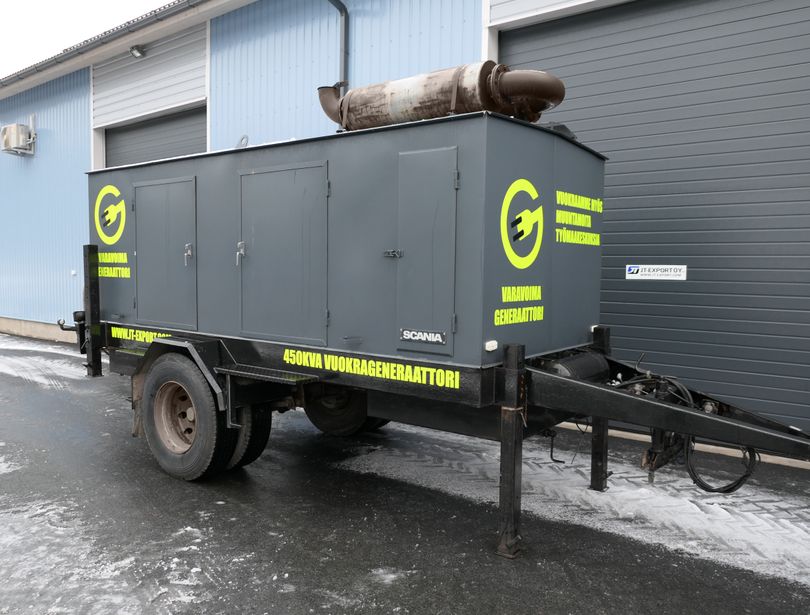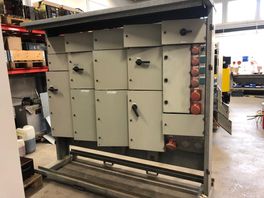 Työmaakeskukset (63-630 A)
Työmaakeskukset Varkauden toimipisteeltämme osoitteesta Leijukuja 13, myös työmaatoimitukset asennuksella ja käyttöönotolla.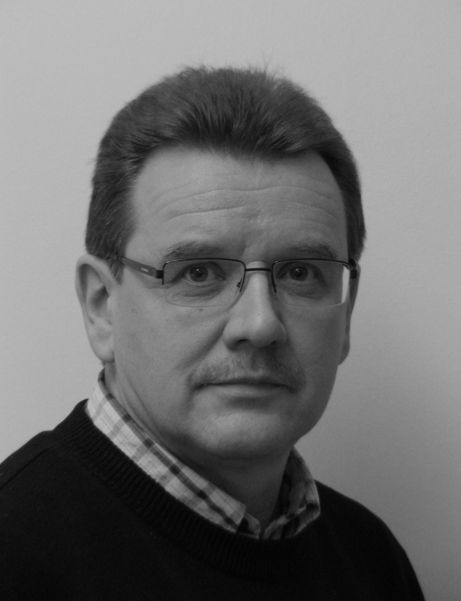 Jukka Sikanen

Ota yhteyttä niin katsotaan sinulle sopiva ratkaisu.