110 kV - 20 kV - 400 V
ELECTRICAL INSTALLATIONS AND EQUIPMENT

We design and implement electricity distribution systems for companies.

Planning and implementation
We design and implement 0,4 kV - 20 kV - 110 kV electricity distribution systems for industry and plants, and real estate.
From us, you will receive extensions, renovations and new electricity distribution systems designed and turnkey, or equipment deliveries according to your needs.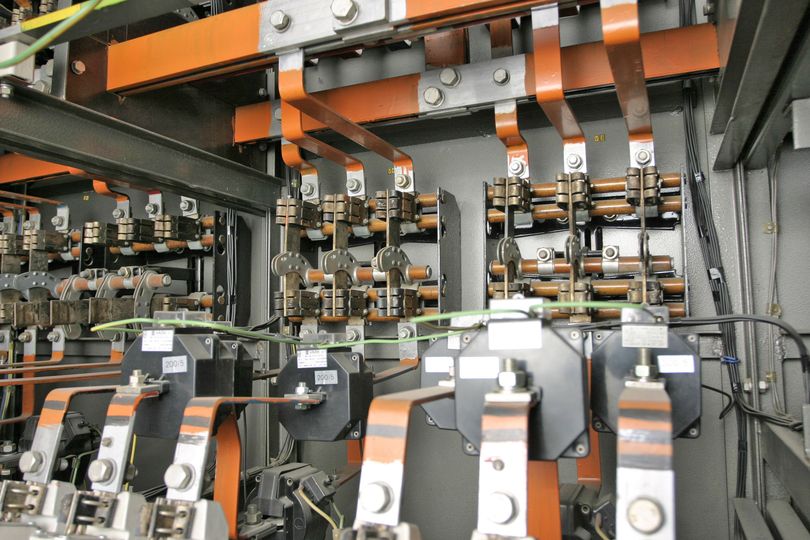 Service and maintenance
We carry out service and maintenance work, as well as inspections, tests and measurements related to the operation and electrical safety of electricity distribution systems.

With a service and maintenance agreement, you ensure the monitoring of your electricity distribution system, maintenance and repair measures, and the necessary changes in a controlled manner.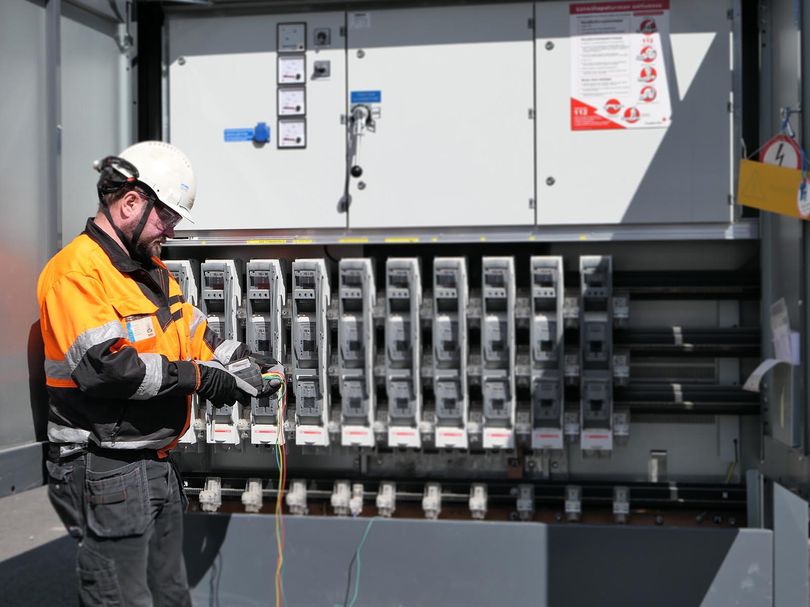 Measurements
Teemme muuntamoiden maadoitusvastusmittauksia, sekä maadoitusjärjestelmien ehjyysmittauksia. Mittauspöytäkirjamme sekä raporttimme ovat selkeitä ja niiden perusteella jatkotoimenpiteet on helppo määritellä. Lisäpalveluna voimme selvittää, täyttyykö kosketusjännite(UTP) arvon vaatimukset muuntamolla (SFS 6001 Liite M, Velvoittava). Jos kosketusjännitearvovaatimus ei toteudu, teemme laskelman tarvittavasta maadoituksen lisäyksestä.
In addition, we perform relay tests, battery capacity tests, power quality measurements and condition monitoring of measuring transformers.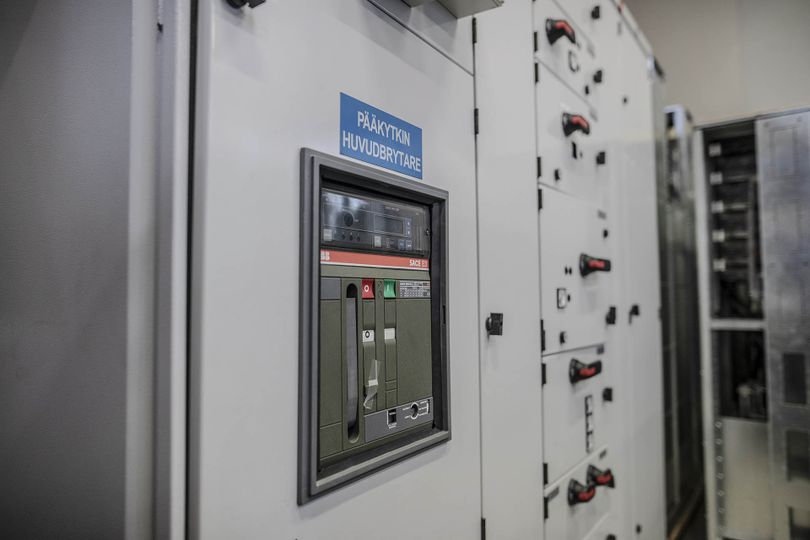 Distribution cabinets
We design, modify, install and inspect switchgear within the 630 A to 3150 A range.
You can choose to order renewed components alone, or both renewed and brand new products.
We offer tailor-made solutions with fast delivery.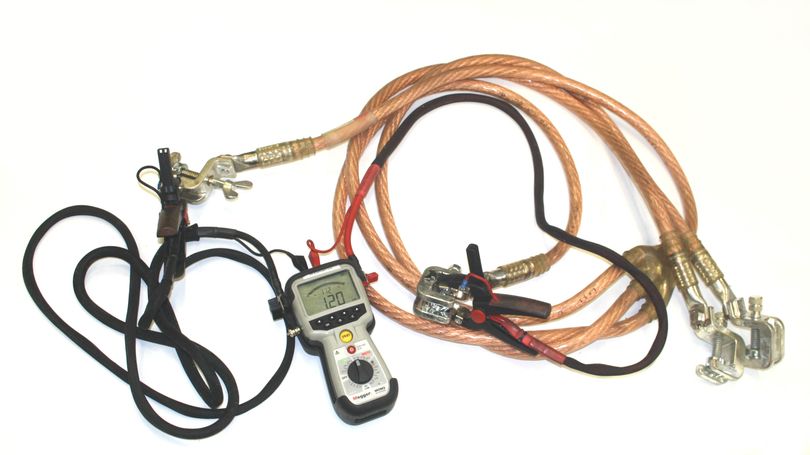 Earthing equipment
We inspect earthing equipment and voltage detectors at the customer's site or at our office.

We are an inspector and repairer authorized by Ragnar Stålskog Ab
We carry out repairs at our office.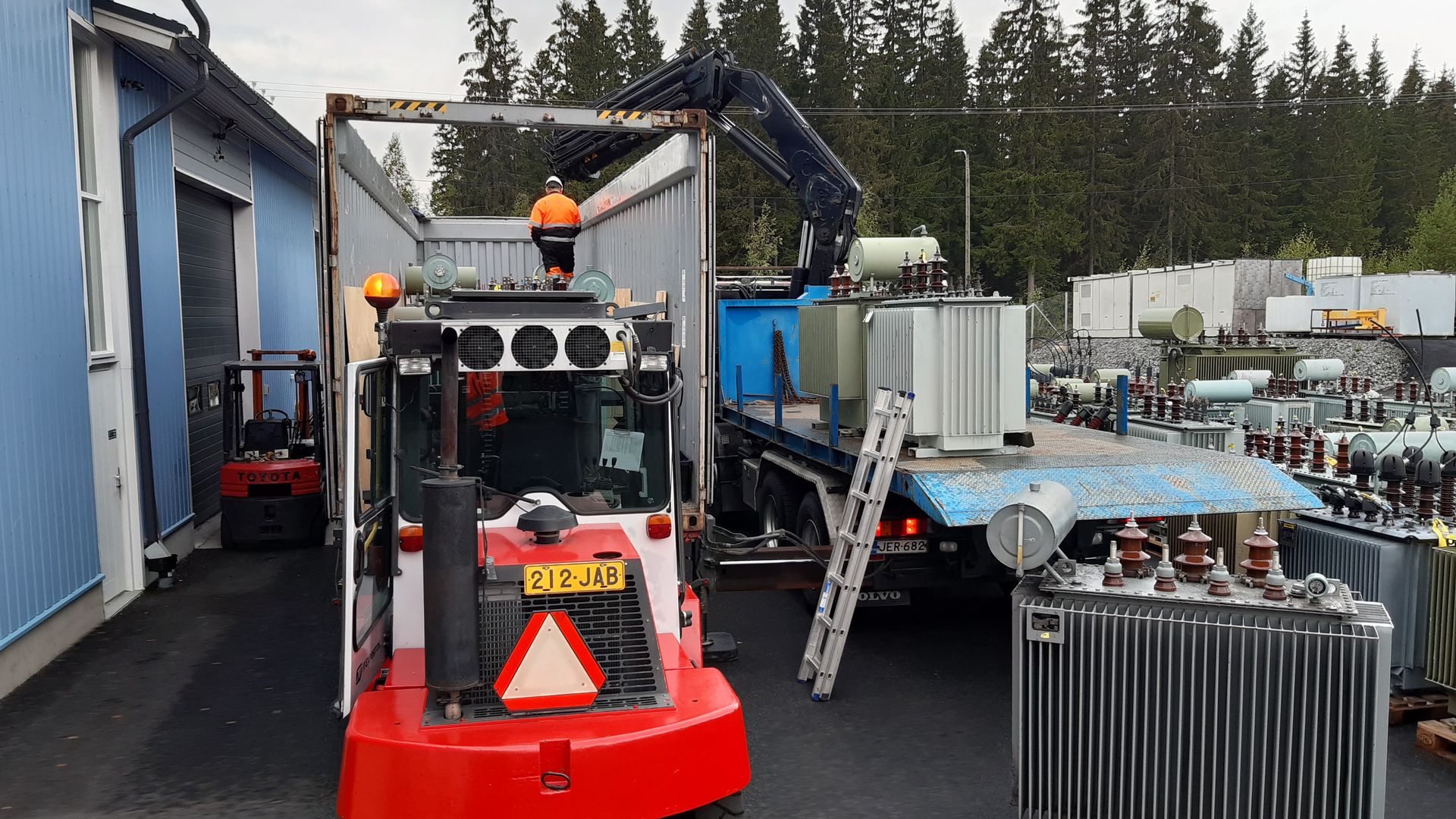 We buy
We buy used and unused power distribution equipment, such as distribution transformers, newer transformers and medium voltage switchgear.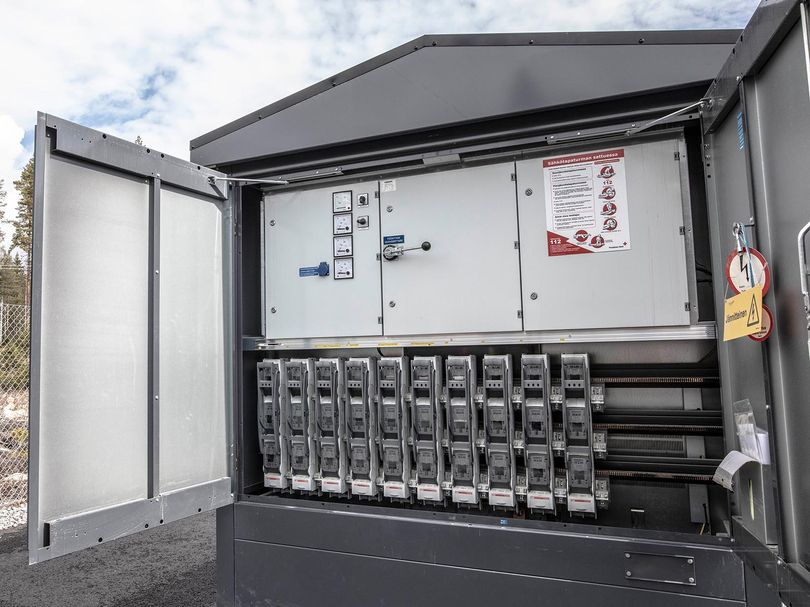 Rental services
We rent container and park transformers with various distribution transformers and accessories and services for a short or longer need.

We equip the equipment e.g. construction sites, infrastructure projects, mines and industry.

We also provide backup power generators and distribution boxes for maintenance outages and other needs by installation and maintenance, or by picking them up yourself.