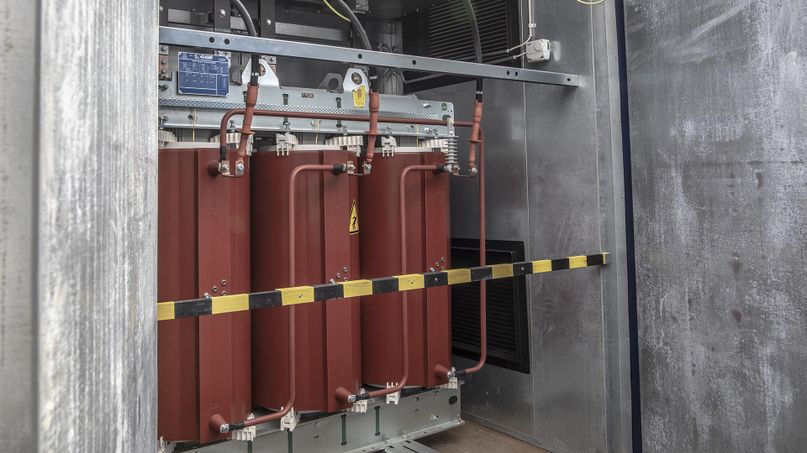 Our most common transformer sizes
ü Container transformer 20/0,4 kV (800 ja 1000 kVA)
ü Park transformer 20/0,4 kV (200…1250 kVA)
ü Other available voltages 10/0,4 kV, 10/0,690 kV, 20/0,690 kV
ü We also deliver bigger transformers, e.g. 1600 kVA etc.
Our deliveries are fast, and we do not charge extra for urgent deliveries. Rental and delivery time upon agreement. Ask for our pricing list or let us make you an offer!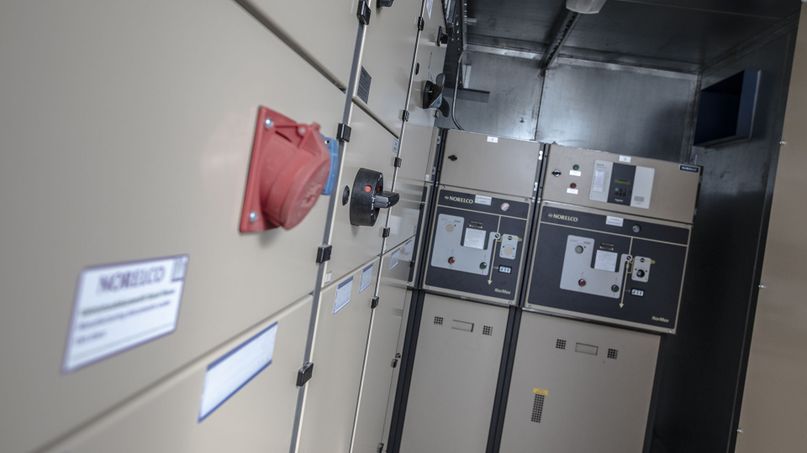 Complete delivery
We design and scale the rental transformers according to the client's needs. We also deliver transformers based on the client's design.

Our deliveries include earthing systems, commissioning inspections, foundations, protocols, maintenance programs and, if needed, managing services.
Additional equipment
It is possible to rent a reactive power compensator with the transformer. This is preferable if multiple motors are used. Lighting and heating can also be directed. For the safety reasons, we prefer to build the permanent site transformers (63-630 A) with underground cables.
Owner and operation manager services
The person, who possesses the electrical devices, is usually the owner. However, the possessor can also be the person who rents the electrical equipment.
As a possessor you need to
Give the operation manager enough means to lead and to supervise the use, service and maintenance actions.

Make sure to check that the condition and safety of the electrical system, and to report and fix faults as fast as possible

Ensure that there is an electrical safety maintenance program for the equipment beforehand

Ensure to report compulsory inspections and possible changes to the authorities

Ensure to provide the operations manager with all information concerning construction, alternation and repair work and inspections relating to the above
The operations manager is, on behalf of him- or herself and the possessor, responsible for ensuring that
The condition of the electrical devices is monitored

Flaws and faults are taken care of rapidly

The people working with the devices have the required skills and knowledge

There is a scheduled maintenance program that covers the system as a whole

It is safe to use the devices and that required service and maintenance actions are taken and documented

Commissioning and other inspections are conducted

Inspection protocols are delivered to the possessor and that documented flaws are taken care of

The notifications that the possessor is required to do, are done

haltijalle on luovutettu tarkastuspöytäkirjat ja havaitut puutteet on korjattu

haltijan velvoitteisiin kuuluvat ilmoitukset tehdään

Tools, drawings, maps and instructions are available and up to date

Maintenance services
If the client does the operation managing, you can make a maintenance contract with us.
Included in the maintenance contract is
Oil level checks and oil dryer inspections

Oil leakage spotting

Sf6 gas pressure check

Temperature inspections

Lock inspections

Warning labels

Cable insulation inspections

Air filter inspections

Overall tidiness

Air dryer service

Operation and safety device inspections
Included in maintenance every second year
Infrared photography

Testing of circuit breakers

Inspections of railway joints

Inspections of disconnector devices

Cleaning of transformer space