SÄHKÖKESKUKSET

Suunnittelemme, rakennamme ja asennamme sähkökeskuksia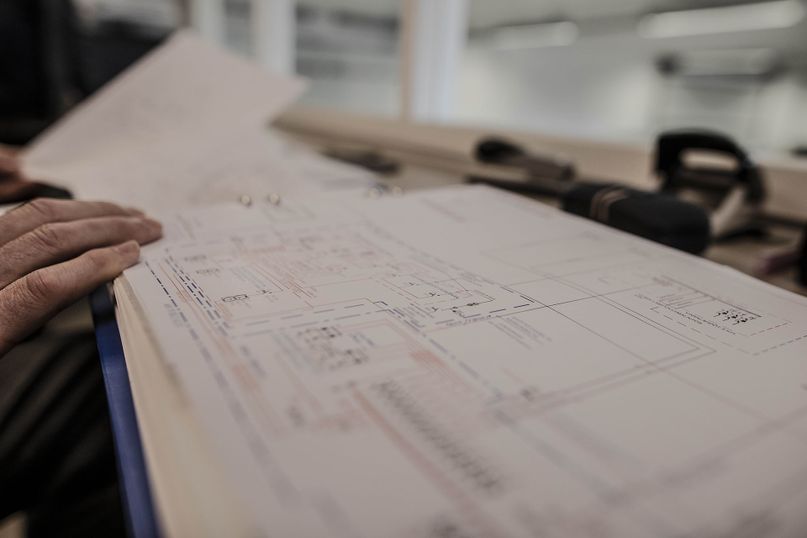 Surveying, planning and offering
By surveying the mechanical drawings provided by the customer and other information, we determine a suitable space for the changes that need to be made.
Based on our short circuit calculations we make sure that the switchgear meets the short circuit demands of the object in question. In the planning, we consider the installation, environment and usage circumstances.
We offer our solutions, so that you can compare different alternatives and choose the one that best suits your needs.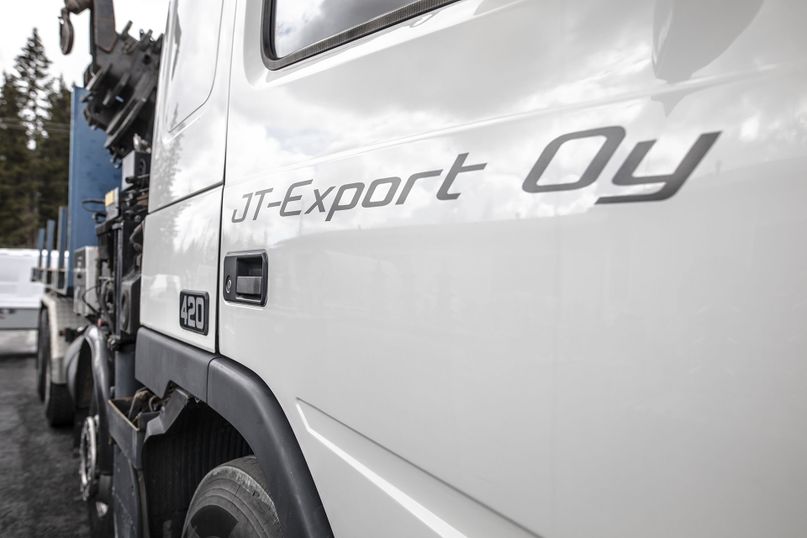 Delivery & Service
Our deliveries are fast, 2 to 4 weeks on average.
We also offer installations. On the installation site, we take the characteristics of the site and safety requirements into consideration.
We inspect the completed installations before usage. Among other things, this includes insulation resistance measuring and testing of safety devices.
We provide our deliveries with alternation drawings, protocols and demanded labels.
Our switchgear come with a 12-month full warranty.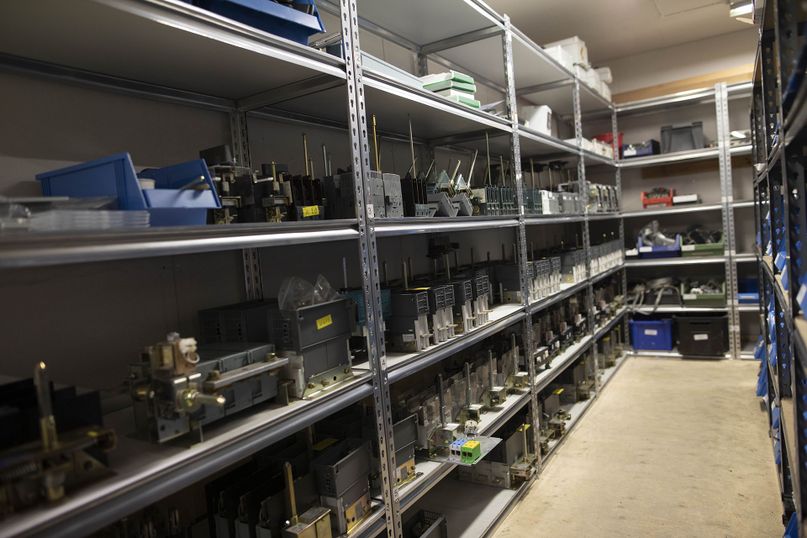 Spare parts
We stock a wide range of components and equipment.
You can find the same device with different installation applications. If the device or components can substitute the old device directly, you can save a lot of time and money.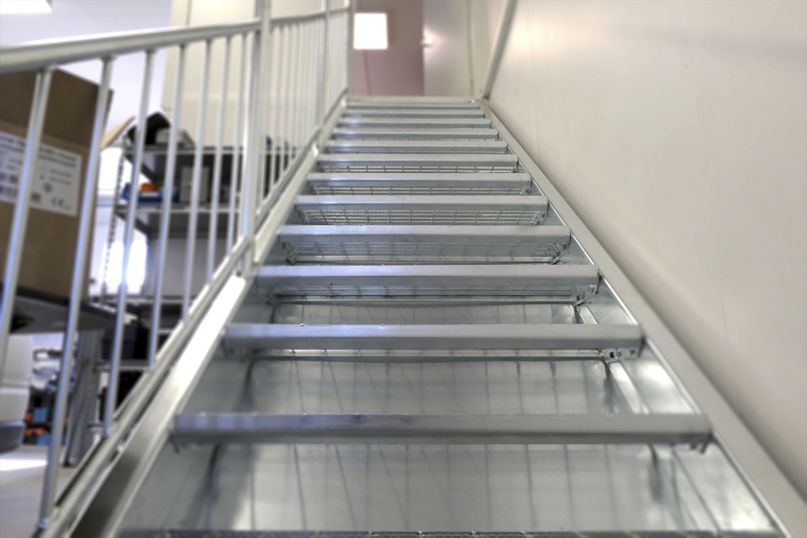 An economic and responsible choice
By choosing construct your low-voltage switchgear partly or fully from renewed parts, you can save up to 50 % compared to the price of a brand new device, without compromising functionality, safety or durability.
Reusing is a green deed, especially when it comes to equipment that has been manufactured by using a lot of energy or metals that consume natural resources, such as aluminum and copper.