SÄHKÖJÄRJESTELMIEN
SANEERAUS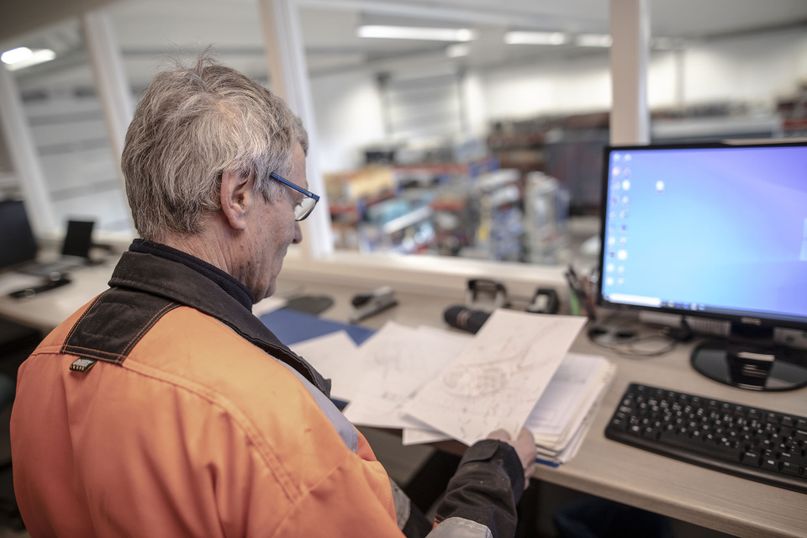 Mapping, offering, planning
On-location observations, clients' documents and other information determines which reused devices we can use and which new devices we need.
Our offers include complete solutions (with installation) so that you can compare different options and choose the one most fitted for your needs.
When you choose our services, we start planning the technical and practical solutions.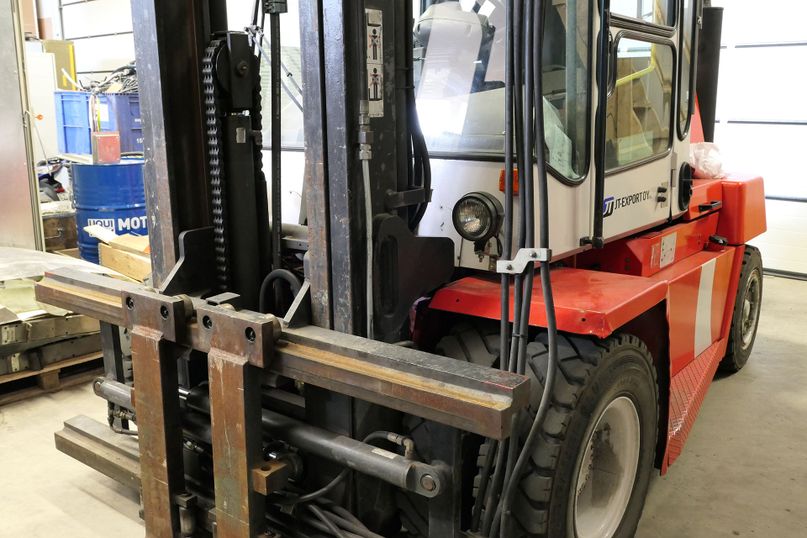 Delivery
Our deliveries are fast, the average delivery time upon order is about 4 weeks.
Planning, equipment delivery, installation, measuring and drawings are included in our restoration services.
Our restoration services also include disconnector improvements and measurements as well as energy measurement changes.
If needed we conduct appropriate measurements prior to use with the person in charge for this.
In the restoration process, we guarantee the compatibility of the disconnector devices and take care of the legally obligatory inspection.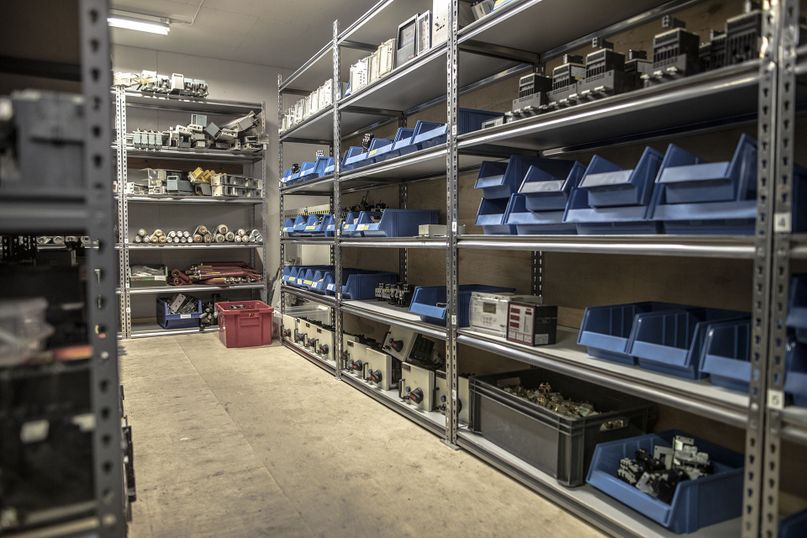 Spare parts
We have a wide range of used and brand-new devices, in stock or on order.
We provide fast delivery domestically and abroad.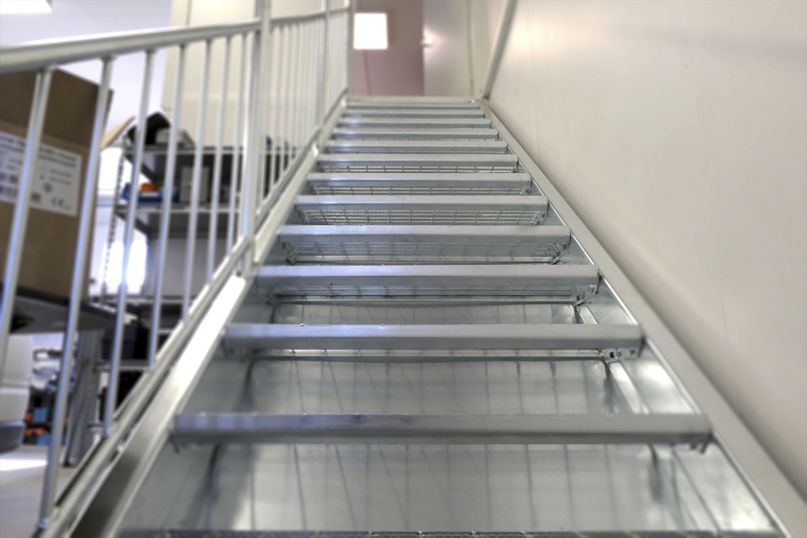 A responsible choice
Even though our renewed and reused devices are long-lived, there are situations that call for new products. We always look at the big picture and come up with solutions with the best possible alternatives.
According to the Circular economy concept, reuse is the best way to utilize existing materials. And what is even better, is that these devices can be reused more than once! Our trusted partners recycle devices and components that are not suitable for reuse.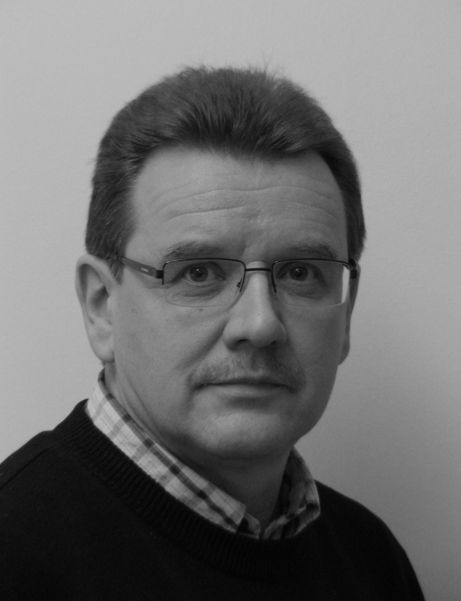 Jukka Sikanen
- CEO -
Contact us to discuss your solution.