DISTRIBUTION TRANSFORMER SERVICE & REPAIR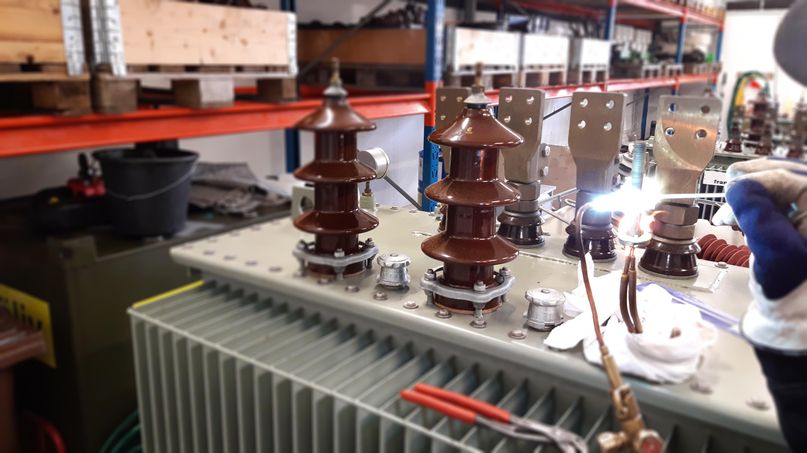 Service
We do service and repair jobs on oil and dry-type transformers on location.
We do repairs that are more demanding at our office. You can use one of our rental transformers during this time.
The service time depends on the object. The person in charge of operating the system discharges the transformer and does the required disconnections as well as opens and shuts the doors.
We do transformer servicing according to the service program. We document the measurements and store them in our client management system.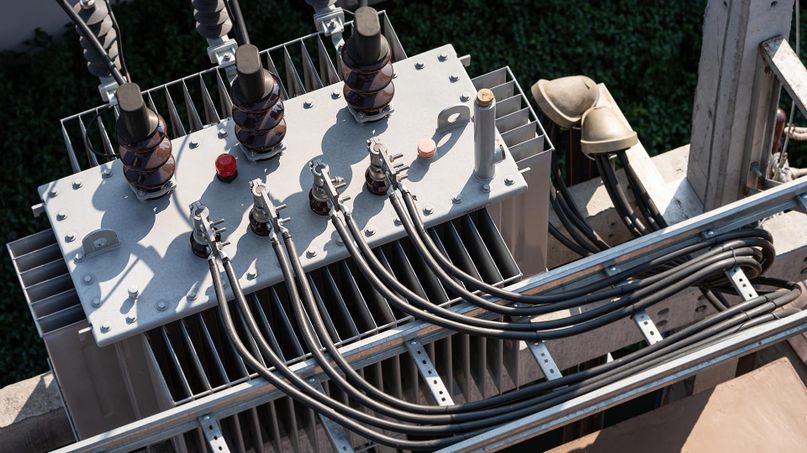 On location
Service and repair jobs done on location
ü cleaning
ü visual inspection
ü tightening
ü measurements
ü oil change in air dryers and oil seals
ü oil level checks and possibly refills
ü testing of safety devices
Oil analysis
Oil analysis is usually conducted in bigger transformers. We take two separate samples of the transformer oil. In the insulation oil analyze we check the dielectric strength and the humidity of the oil, among other things.
By gas analysis, you determine the condition of the transformer. Since gases fade, gas analysis is not suitable for transformers that are not in use. Therefore, this method does not show the real condition of the transformer.
Kaasuanalyysillä nähdään mm. muuntajan
ü hot spots
ü insulation damage
Repairs at our shop
Prior to the actual repairs, we do insulation resistance testing to determine the condition and potential of the transformer. With the measurements, you can determine insulation defects or inductor and frame contact.
If repairing is the most cost effective alternative in regards to the test results from above, the transformer will be cleaned in our service- and repair shop. If needed we replace the gaskets and the power supply bushing. We use welding to fix oil leaks and then paint the surface.
After repairing, we repeat the insulation resistance test, to determine the success of the project.