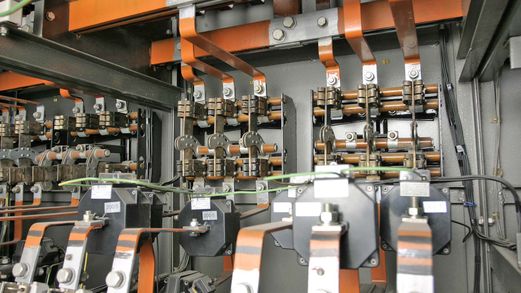 Power distribution systems
Valtuutettu tarkastajamme suorittaa sähköasemien ja muuntamoiden varmennus- ja määräaikaistarkastuksia. Teemme riskikartoituksia, sähkönjakelujärjestelmien saneeraussuunnittelua ja kustannusarviointia, sekä toimitamme laitteet ja teemme asennukset.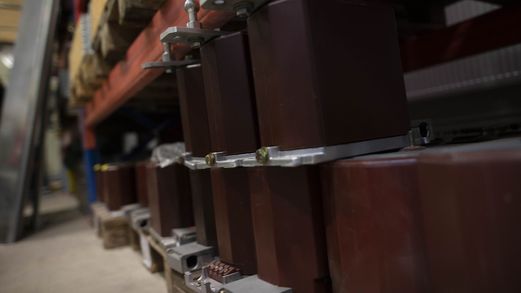 Condition monitoring of instrument transformers
By insulation resistance testing with measuring tool that can exclude outside interference, we can determine the actual condition of the instrument transformer.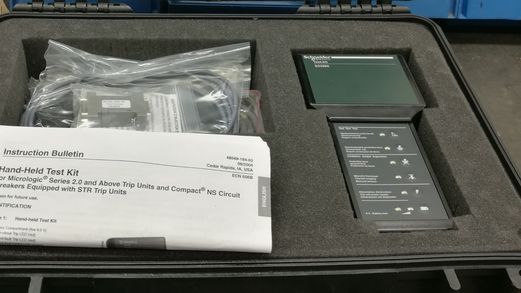 Relay testing
Our services also include relay testing of power distribution systems.
These tests should be conducted regularly, usually every third year.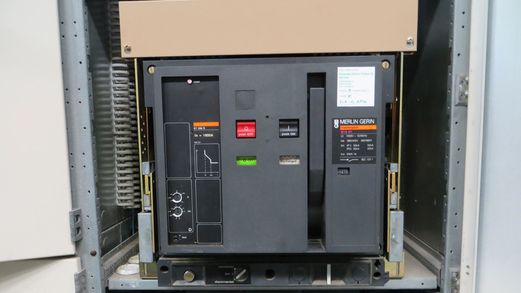 Huolto-ohjelmat
It is common to neglect the testing and inspecting of low voltage breakers. These should be included in the maintenance programs of the devices. We conduct testing, inspections and service of low voltage breakers according to the programs.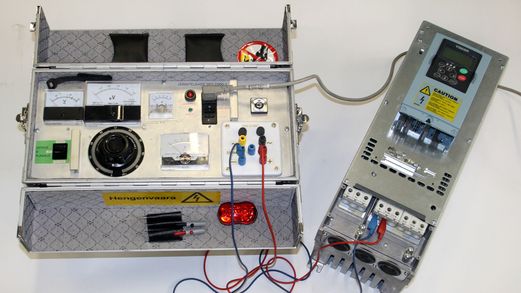 Variable-frequency drives
We recover capacitors in variable-frequency drives that have not been used in over a year. This needs to be done before reuse.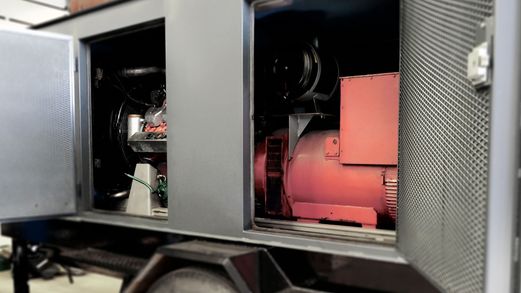 Huolto- ja kunnossapitosopimus
Teemme huolto- ja kunnossapitosopimuksia mm. teknologia-, metsä-, kemian- ja energiateollisuusyritysten kanssa.
Huolto- ja kunnossapitosuunnitelmat kuuluvat myös palveluihimme.